Description
RF6565TVD2 Manufacturers Electronic HD Microscopes Prices Aluminum base and Antistatic repair Mat Phone MainBoard Repair Tools
Magnification:big continuous zoom 6.5X to 65X, Head: 45-degree inclined 360-degree swiveling trinocular Eyepiece: WF10X/22MM Adjust the focal Barlow Lens: 0.5X & 0.7&2.0X(optional) Objective: 0.65-6.5X Camera connector:1/2ctv Monitor and eyepiece. Synchronous zoomCamera:Different models optional Stand:410*300mmAccessories: 144 adjustable led light & dust proof   Lens,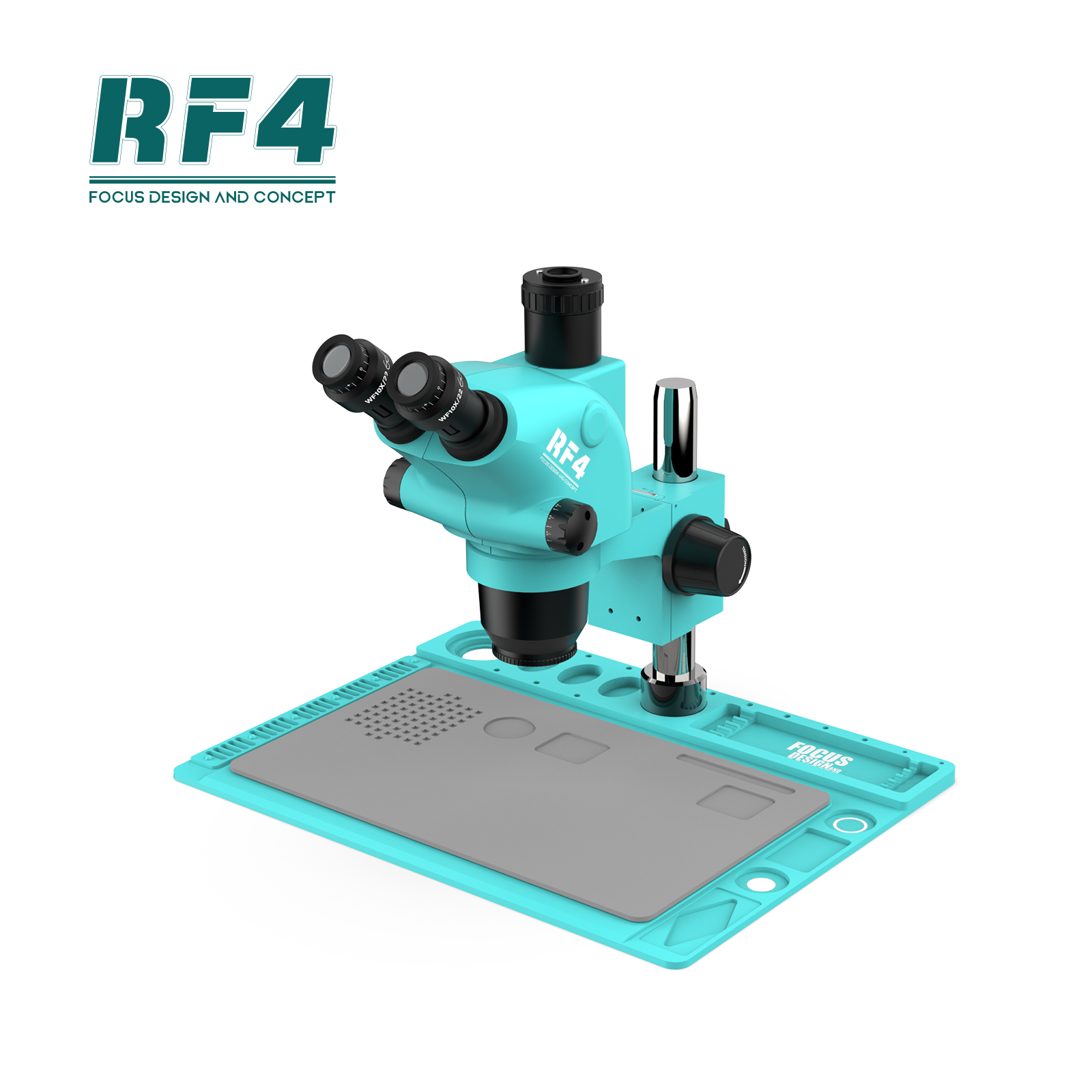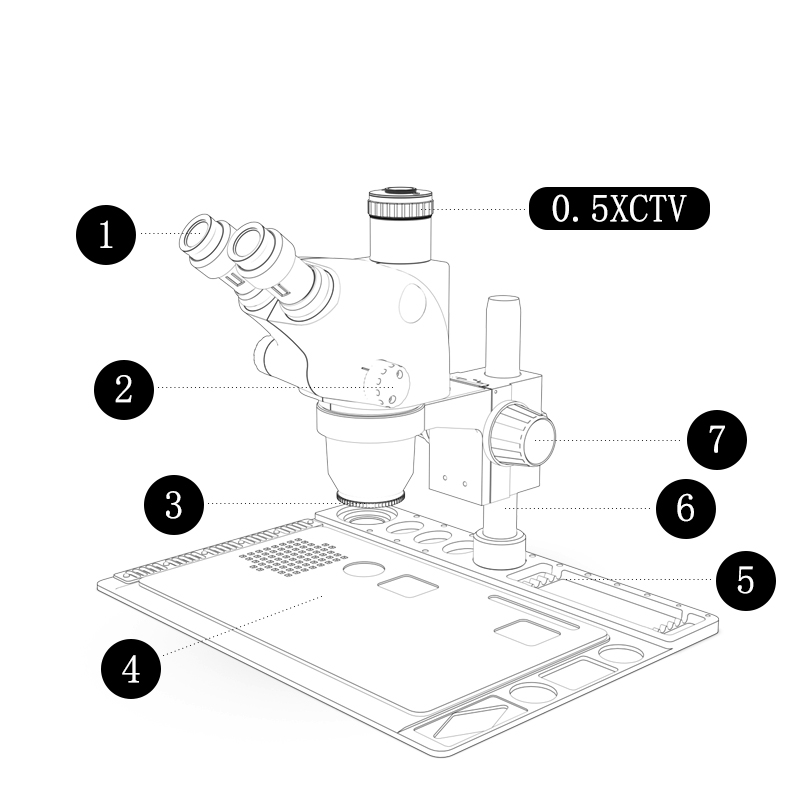 1 Adjustable Eyepieces 2 Zoom Control Knob 3 objective lens 4 silicone pad 5 Aluminium alloy base 6 Round Column7 Focusing knob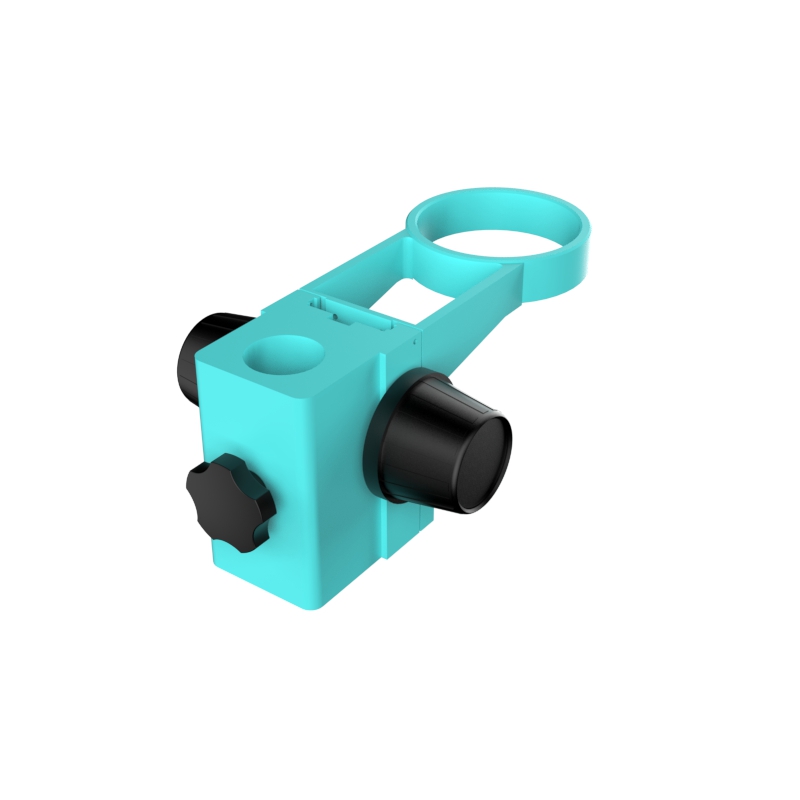 Column aperture: Φ32mmLens aperture: Φ76mmCenter distance: 155mmLifting range: 50mm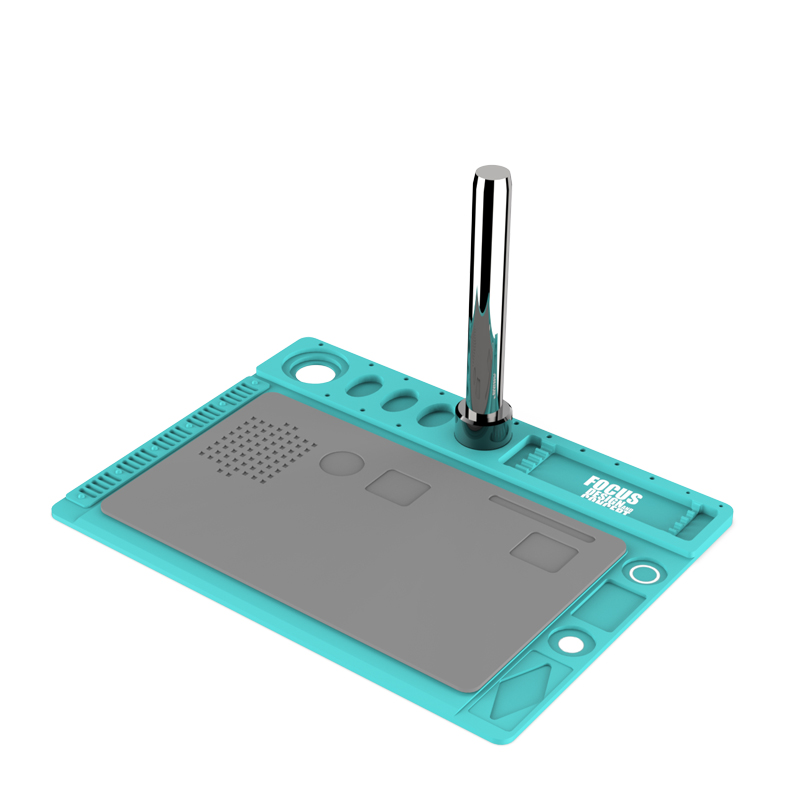 Column height: 240mm Diameter:φ32mm Base: 410*300mm Expand silicone pad size: 330*198mm
Wide-angle eyepieces 10X/22
Magnification: 10X
Wide Field Of View 22mm
Matching size : 30mm
Ajustable Eyepiece Lens,Suit for Stereo Microscope.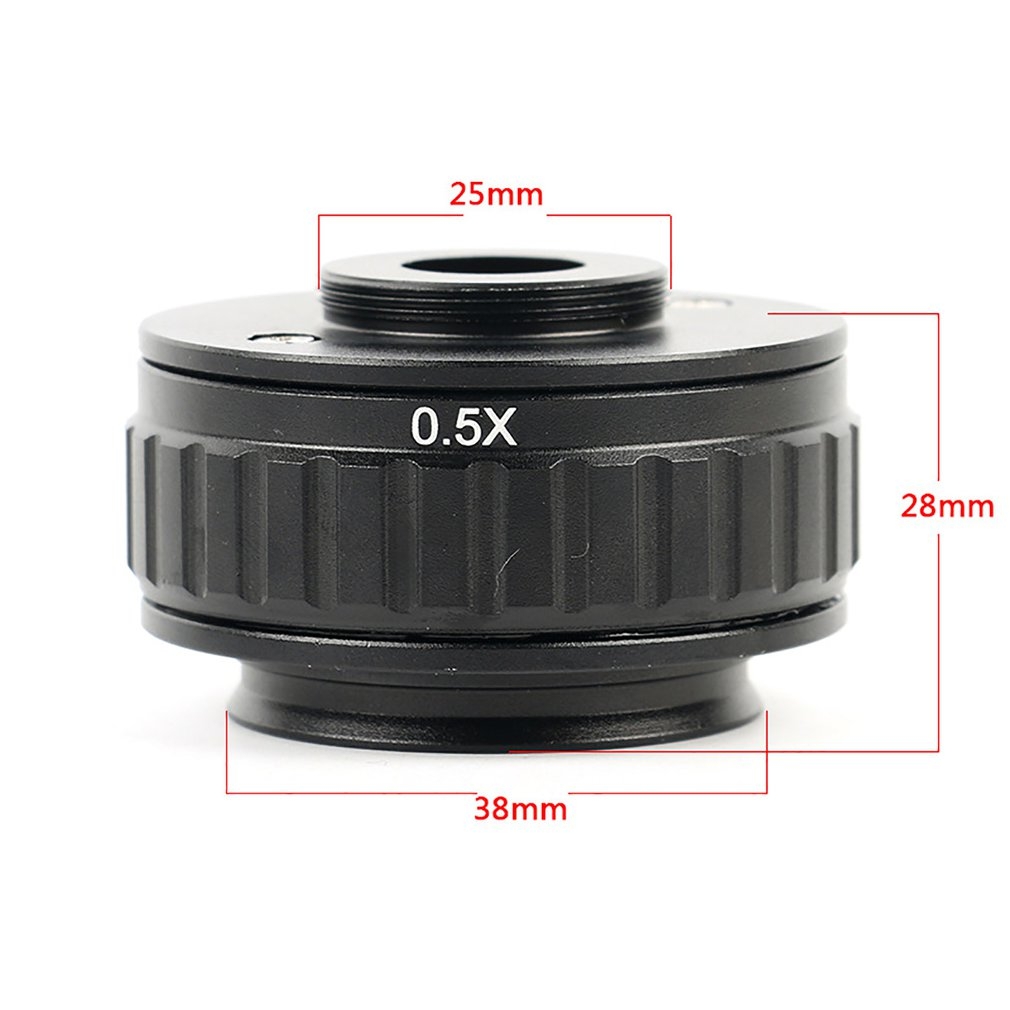 1The material is all metal, the black part is aluminum alloy, and the silver part is copper chrome-plated bayonet.2The adapter ring can use LCD to focus, this kind of focus method is manual focus.3 The adapter has a transparent mirror inside, which can help the microscope display and the other display to achieve synchronous zooming.4   Weight: 0.09kg.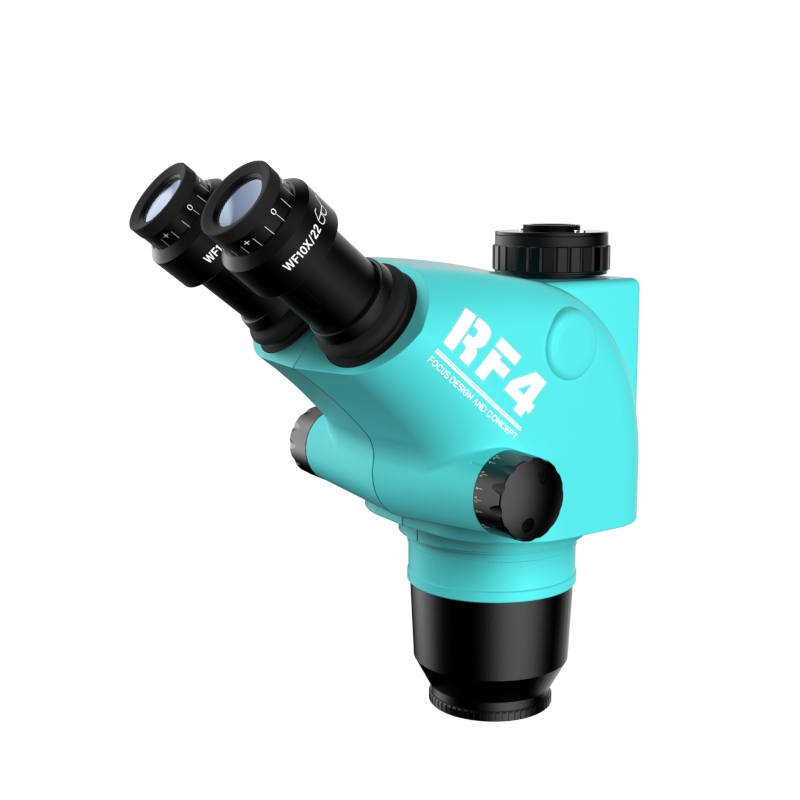 Different eyepieces match different magnifications of the same objective lens